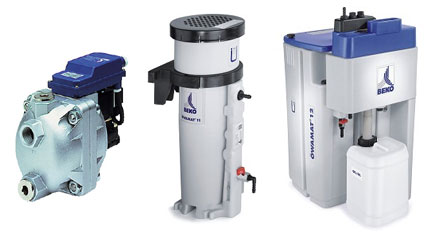 Legislation demands that the compressor condensate must be treated prior to discharge into foul water drainage.  Discharging oil contaminated condensate is not only bad for the environment but is now illegal leaving operators open to substantial fines from the EA.
Zero loss drains are available to prevent air losses when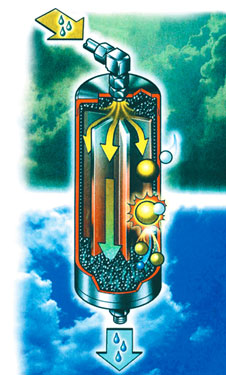 draining condensate from systems.
When used in conjunction with an oil water separator they ensure that the quality of the condensate can be discharged efficiently into a foul water drainage system.
Get in touch!
Contact Us today to discuss your individual requirements.